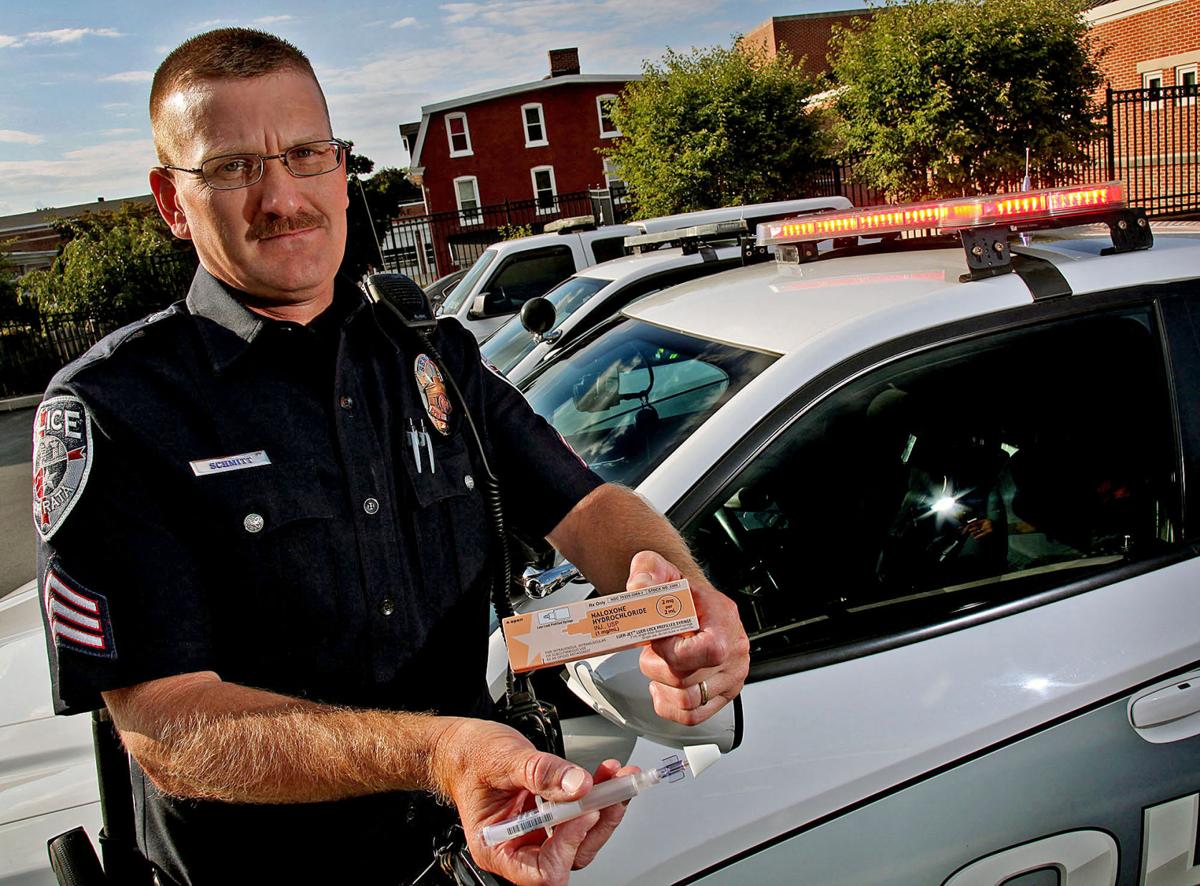 Yesterday's case was about the attempt to deliver a controlled substance....heroin
. What did you make of this case? What stood out to you?
For this assignment, you are to write a reaction to what you saw. To do this answer the following question:
How were terms/concepts 'innocent until proven guilty' and/or 'beyond a reasonable doubt' a part of this case?
Then, react to two people's posts.
Grading: 10 points for a 3-5 sentence paragraph reacting to the question.
10 points for a thoughtful reaction to the posts of two other people.